In Switzerland and Internationally
Companies
Find your interim executive!
From our offices in Geneva, we operate in Switzerland, Europe, Africa and Asia.
Our cantons of intervention in Switzerland

In 2020, Procadres Suisse entered into a partnership with The Global Fund. In order to support of the achievement of the UN Sustainable Development Goals, aimed at ending the epidemics of HIV, tuberculosis and malaria, Procadres International Suisse has been entrusted with several missions for the recruitment of experienced human resources.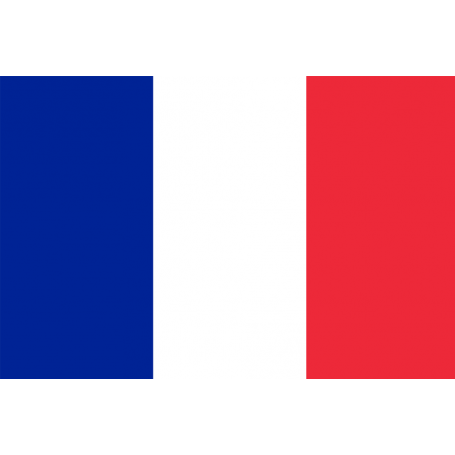 Procadres International France
A pioneer in interim executive management in France, Procadres International has been active in France since 1997 providing interim executive management services.
Its expert team, its proven methodologies and the effectiveness of its tools are the key factors of its lasting success.
Procadres International Africa
Thanks to the experience, knowledge, interest and African networks of several partners of Procadres international, we support African, foreign or French groups in their development or transformation projects by relying on a pool of more of 600 multicultural executives available on the African continent.
Procadres international Africa is a member of the French Council of Investors in Africa (CIAN) and of the Africa Club of France Invest. It also proudly sponsors the African Business Day from the Swiss African Business Circle since 2017.
Our international partner TMG
Thanks to an active partnership developed within the TMG Transition Management Group, we have increased our capacity to intervene in Europe, also thanks to our collaboration with other companies in the field, such as Welinktalent in Asia since 2015,  where quality local players have become part of our partners' network.
As companies become increasingly global, in a context where sophistication is growing rapidly and complex and challenging situations arise, clients require a response at the international level from their interim executive management providers
It is not by chance that it is indeed from Geneva, an international hub, that we offer the most international, multicultural interim executive management solutions: bringing several partners from the countries concerned and our pools of qualified professionals together.
The members of TMG and our other partners share this vision of the industry and are fully committed to providing high quality service to their clients, in a timely manner, through the following:​
Expertise
Their ability to quickly set up a team which understands the Client's requirements and to define the profile of the professional who will be capable to successfully manage the situation.
Selection
Their rigorous selection of professionals, which guarantees that their skills, experience and ethics are suitable to address the Client's issues, with the necessary level of professionalism.
Follow-Up
Close monitoring of the assignment, including regular updates between the Client and the professional selected to conceive and implement an action plan, to assess progress and verify the results obtained.
Our labels and partnerships
More about Procadres International Switzerland
Management Team
All the partners of Procadres International are former managers and executives who have held their positions in Switzerland and abroad. Knowing your challenges, your business and your fields of activity, they are able to offer you a tailor-made solution.
About us
Established in 2014, Procadres International Suisse is a company whose practice is 100% dedicated to interim management. We support you in leading and carrying out transformation projects, taking control of critical situations, or ensuring…