Companies
Find your interim executive!
A team which is
experienced
Established in 2014, Procadres International Suisse is a company dedicated to interim executive management and accelerated recruitment. We provide you with the services of a team with strong values and oriented towards success, in order to lead and carry out your transformation projects, take control of critical situations, or ensure the continuity of operations in relation to key functions.
All members of the Procadres International Suisse team have held the positions as interim executive managers, consultants, executives or HR department officers in Switzerland and abroad. Since they know your challenges, your business and your fields of activity, they are able to offer customised solutions.
Thanks to their experience and analytical skills, they provide you with targeted profiles adapted to your business. Their objective: support you to meet some important milestones and reach ambitious targets.
​
Initially, and very quickly, Procadres International deployed its expertise in interim executive management in Geneva and in French-speaking Switzerland. Head of the Geneva office, Olivier Taburet supports companies based in French-speaking Switzerland in their search for interim executive managers. As experts supporting transformations or strategic projects, performance improvement or ready to replace an executive function on short notice, Procadres Suisse's interim executive managers are immediately available within companies. The team is French-, English- and German-speaking.
​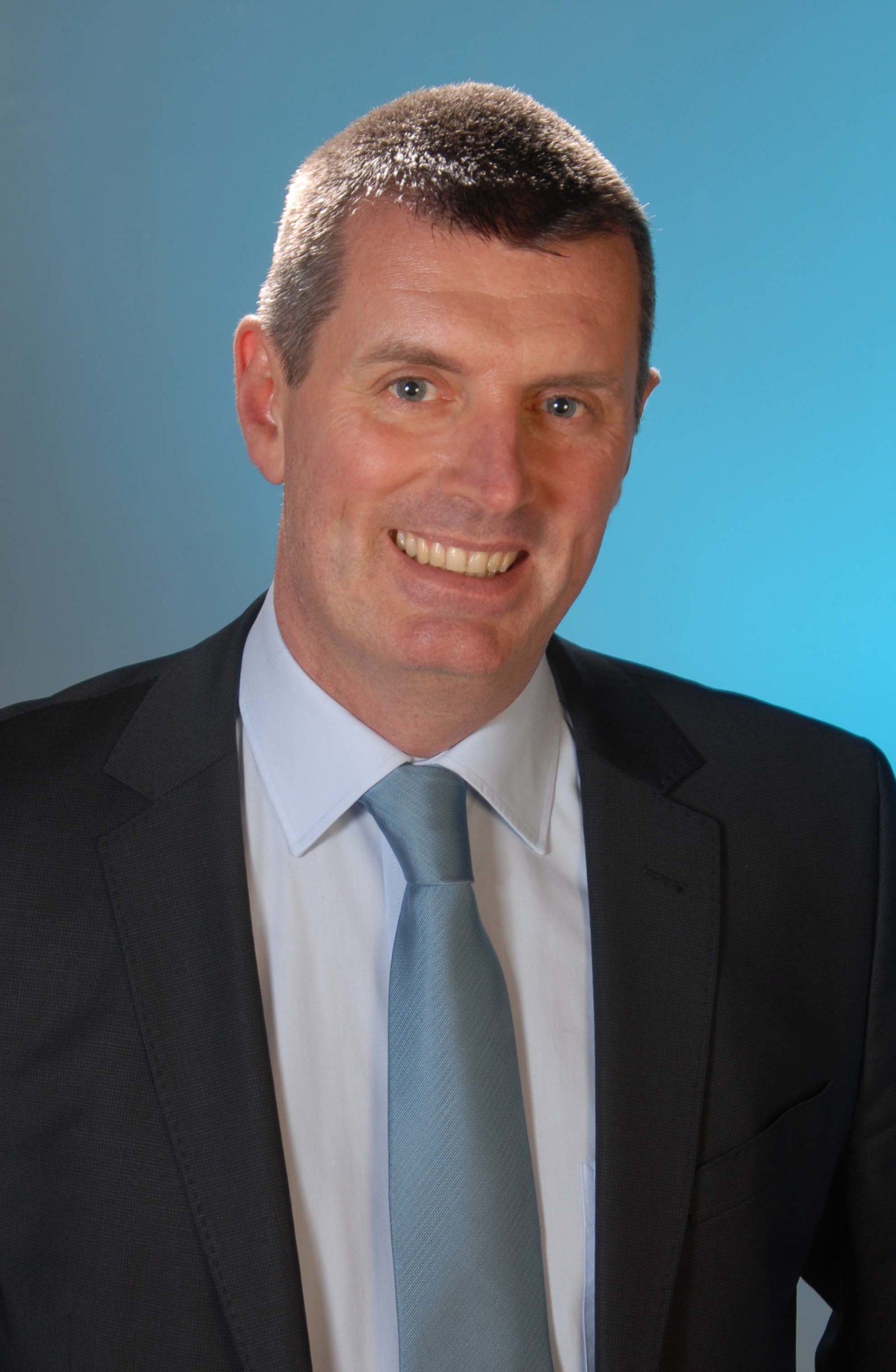 Olivier Taburet

Founding Partner
Olivier Taburet, ESLSCA graduate, began his career in 1989 at Digital Equipment in France, subsequently becoming responsible for Southern Europe, and then at their European headquarters in Geneva (1995-1998), holding controlling roles and in the context of shared service centres for Finance.
Following the merger with Compaq, Olivier joined Gemplus, world leader in smart cards, initially in France as Head of Controlling.
He actively participated in the IPO process, before returning to Switzerland as Financial director of the bank cards and security divisions (2002-2005).
Afterwards, Olivier held various executive positions in different industrial sectors at Arjo-Wiggins, then with English group Invensys, before securing his first interim executive management assignment, to carry out the merger between Hypercom and Verifone.
Following a long assignment started in 2011 at FCI, a group of electronic connectors under LBO of an investment fund, Olivier finalised his project to launch an interim management business in Switzerland.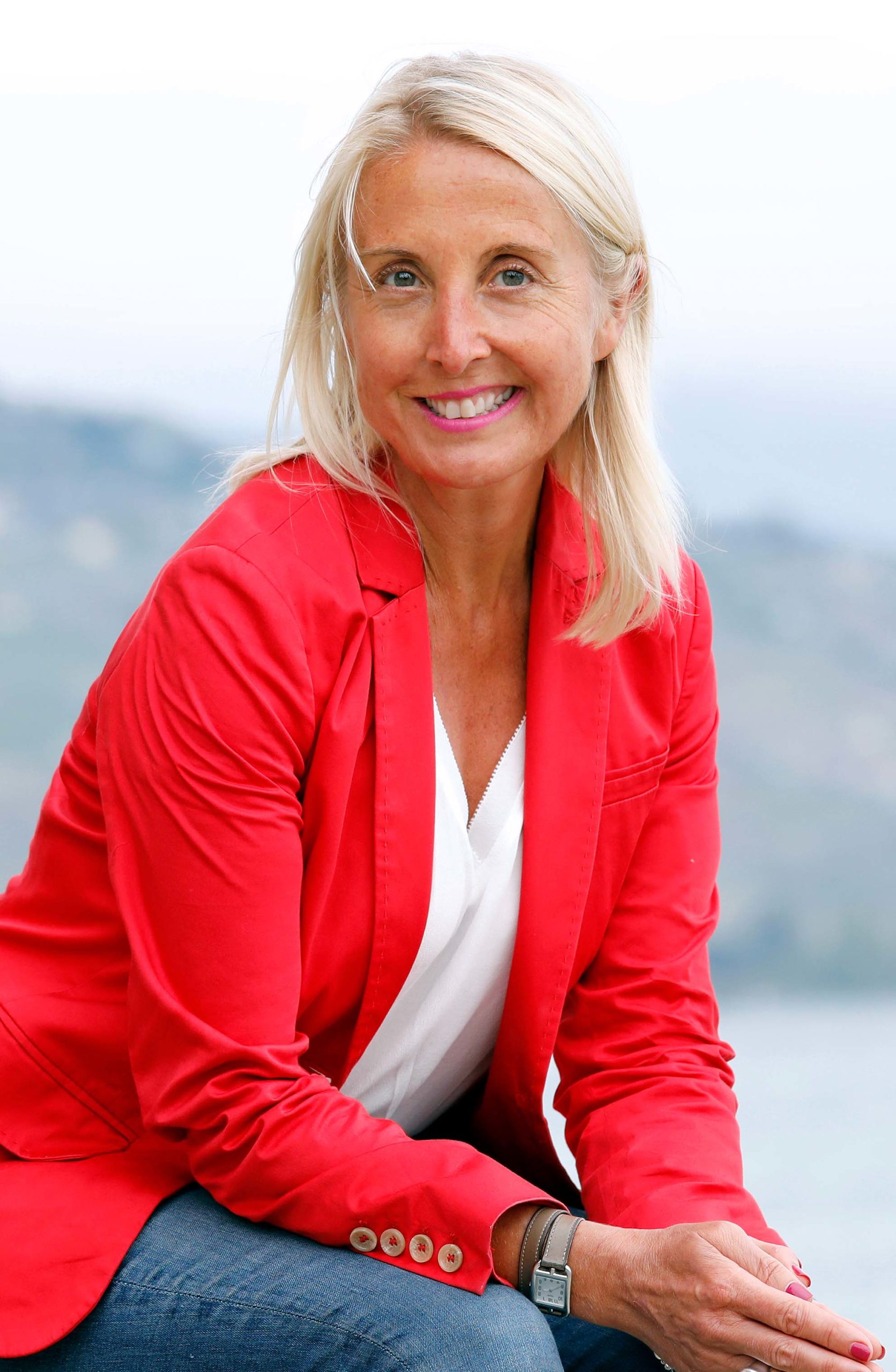 A graduate of the University of Panthéon-Assas Paris, Marie brings 20 years of international experience in HR management and leadership positions acquired in Europe, the US and Switzerland. In recent years, Marie has specialised in leadership development, workforce sustainability, people engagement and coaching, notably at International SOS and Gavi Alliances, as well as within her own HR consulting organisation.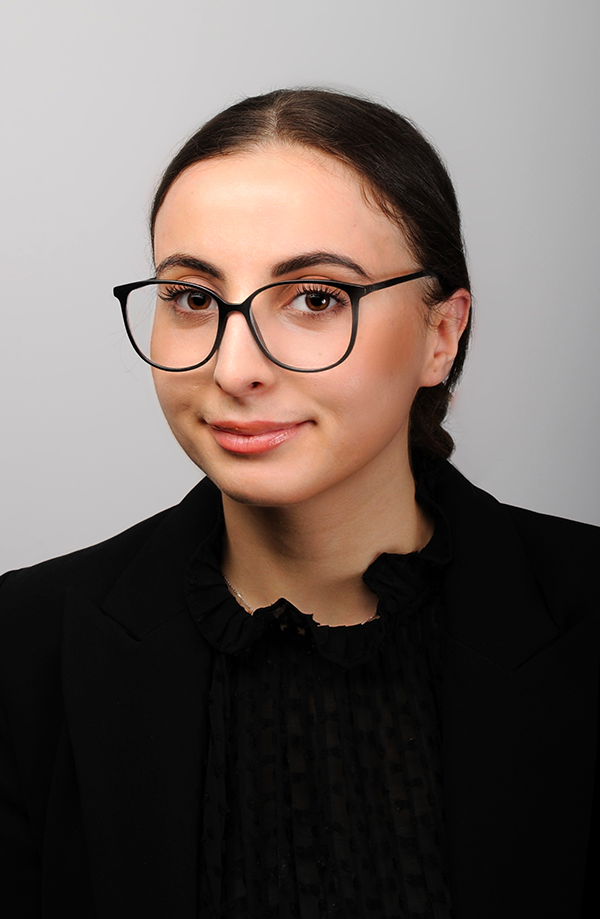 Graduated with a Master's degree in Resource Management from the University of Montpellier, Halima is Assistant, Project Manager in Human Resources. She ensures the administrative and operational management of HR activities. Versatile, she assists management in the accomplishment of various missions relating to personnel administration, recruitment, sourcing and placement of candidates.
Our network and our international partners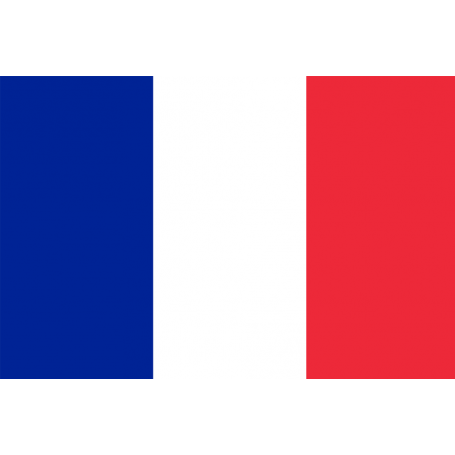 Procadres International in France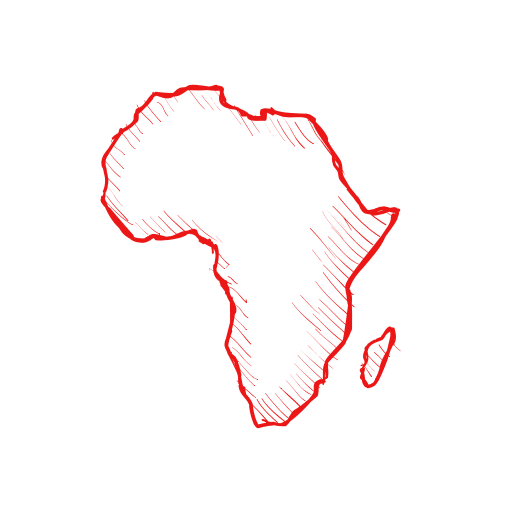 Procadres International in Africa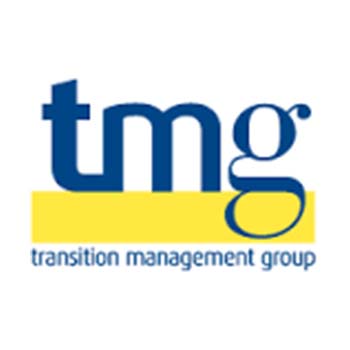 TMG Transition Management Group
Our labels and partnerships
More about Procadres International
About us
Established in 2014, Procadres International Suisse is a company whose practice is 100% dedicated to interim management. We support you in leading and carrying out transformation projects, taking control of critical situations, or ensuring…
Our deployment
Procadres International is located in Paris, Lyon and Geneva. We operate internationally and have developed an active partnership with the TMG group, which multiplies our intervention capacities in Europe, Africa and Asia thanks to quality local players.